STUDY AT ST. CLARE'S - OXFORD
Immerse yourself in an enriching experience while improving your English language skills in unique destinations. Our language immersion programs offer you the opportunity to learn, explore, and create unforgettable memories.
Our summer language stays provide comprehensive programs that combine high-quality English classes with exciting activities, cultural excursions, and the chance to make international friends.
Whether you're looking to enhance your communication skills, prepare for exams, or simply immerse yourself in a new culture, our language stays are designed to cater to your needs and goals.
Seize this unique opportunity to learn English, explore new places, and embark on an unforgettable experience in Oxford, Tamwood, Belmullet, or Leixlip.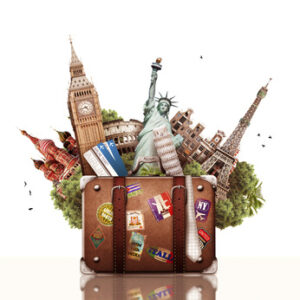 Discover St. Clare's, an independent and international college since 1953, located in the prestigious city of Oxford. With extensive experience, it offers courses of the highest quality for students from around the world.
Situated in the elegant northern area of Oxford, our campus consists of 24 buildings and provides a wide range of social activities and trips. Our dedicated teaching team is committed to providing the highest standard of education.
Our mission is to promote education in an environment of international coexistence, offering summer English language courses for different age groups:
Juniors (10 – 12)
Young teenagers (13 – 15)
Senior teenagers (15 – 18)
Young adults (18+)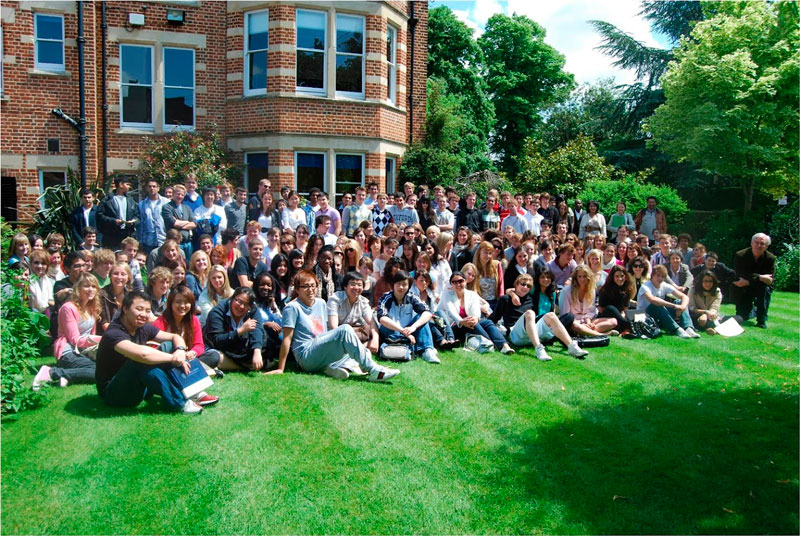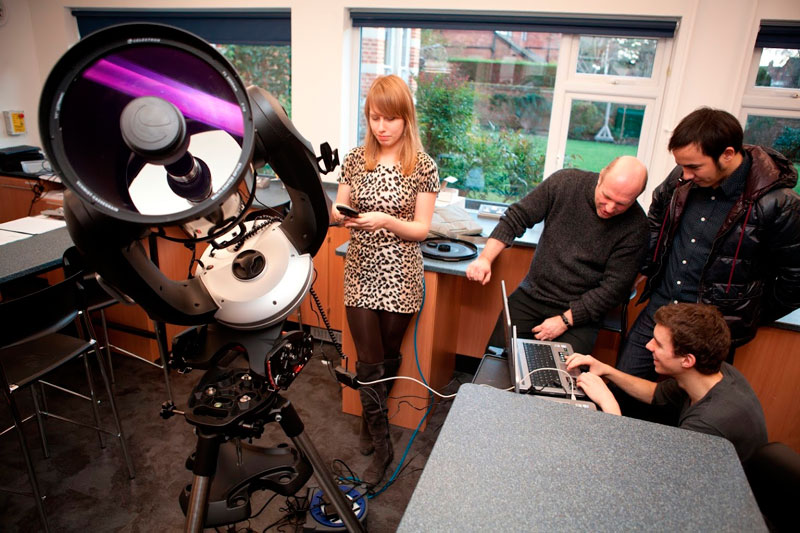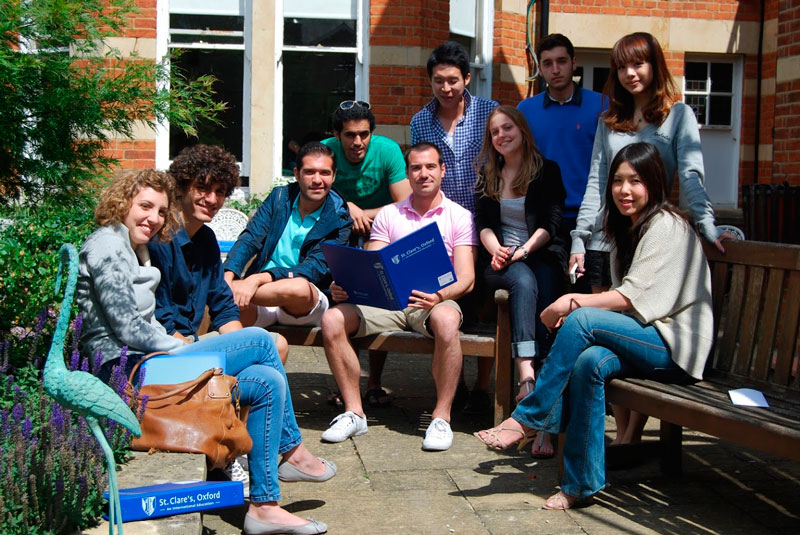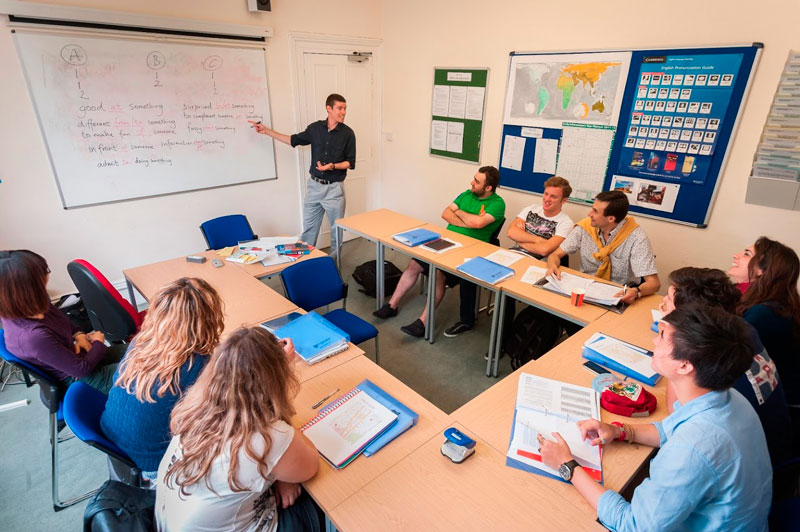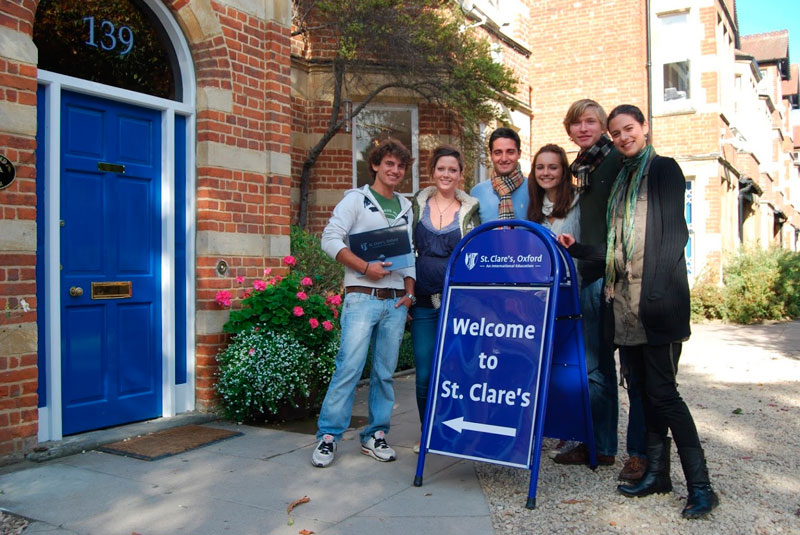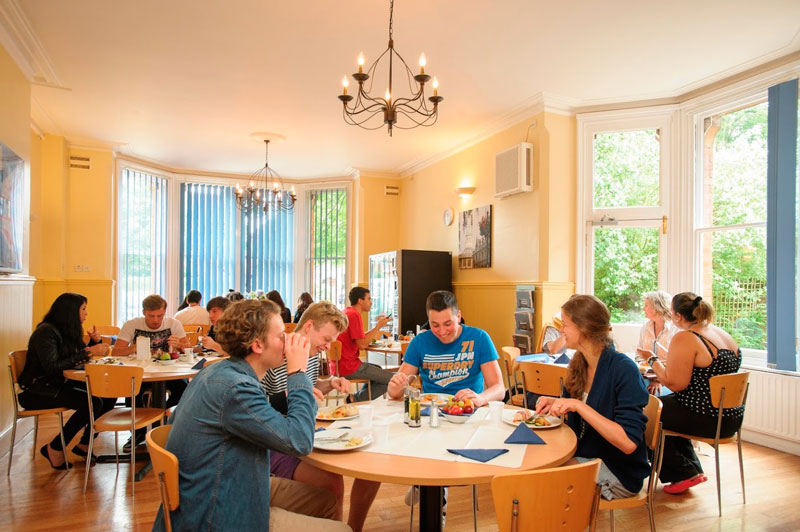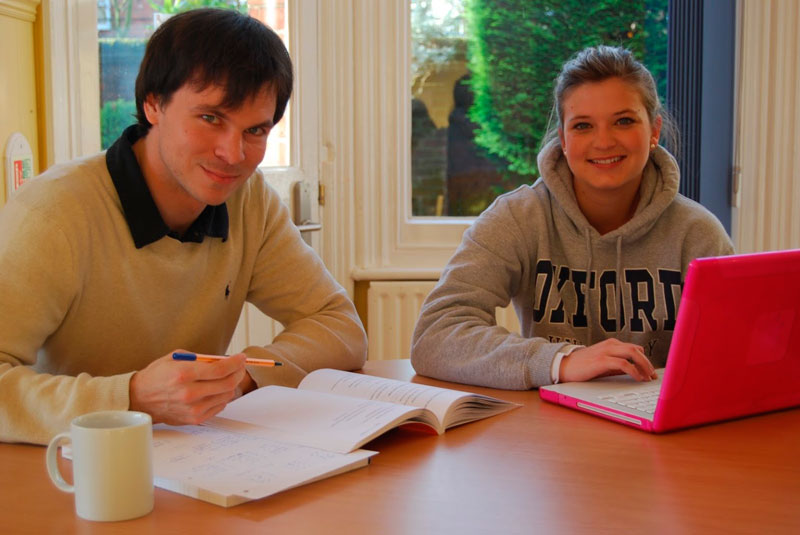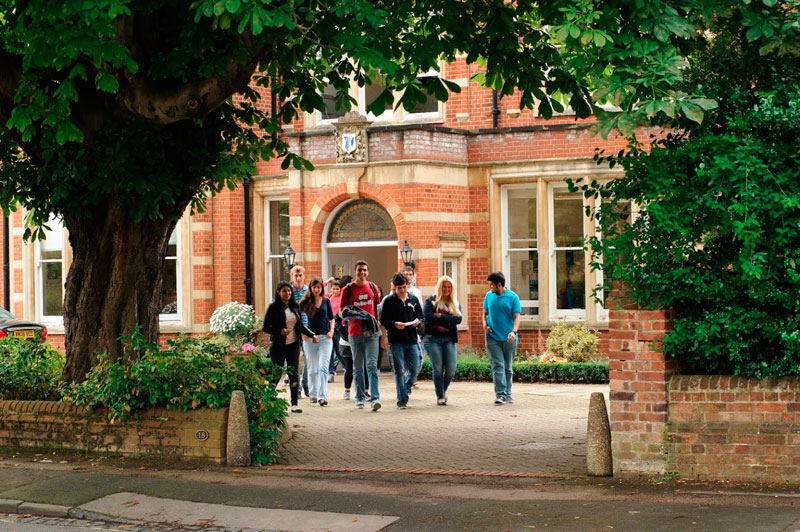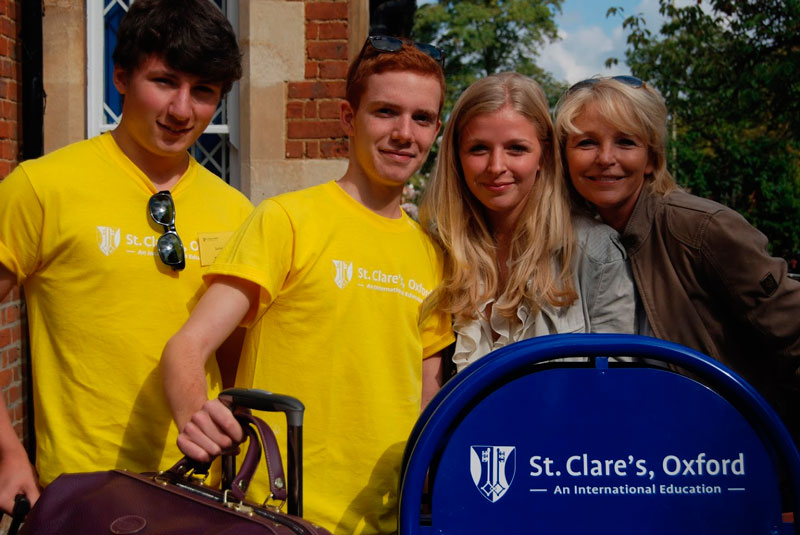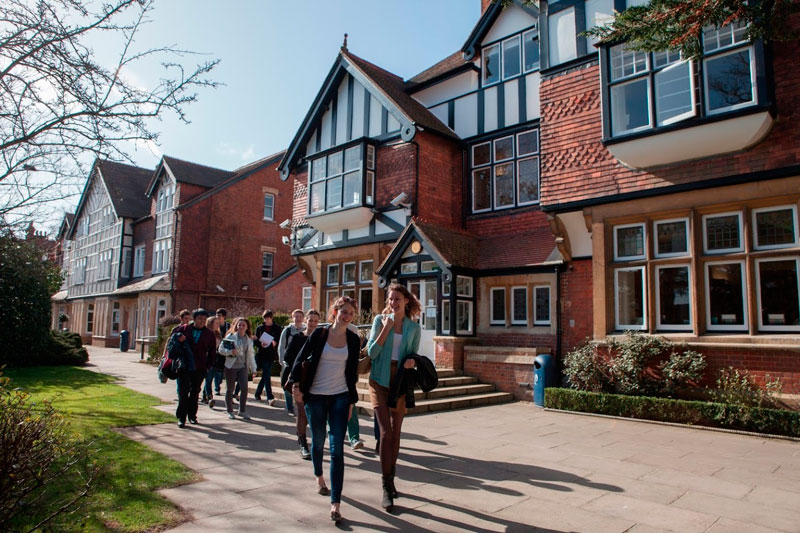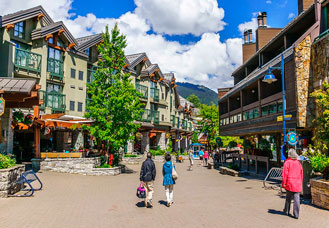 Tamwood English School in Whistler is located in one of the premier resort destinations in Central North America, just a 2-hour drive from Vancouver.
Tamwood offers English courses throughout the year with qualified teachers. During the months of December to May, the school also offers English classes combined with skiing/snowboarding lessons taught by professional instructors.
Location: Whistler (near Vancouver)
Language: English
Accommodation: Homestay
Ages: 17 to 30 years old
Dates: July and August
Belmullet is a small coastal town located in County Mayo, about 300 km northwest of Dublin. It is a privileged destination due to its natural landscape and the variety of activities it offers, such as fishing, golfing, and magnificent sandy beaches. Here, students can immerse themselves in authentic Irish culture, learn the language, and enjoy a safe and pleasant rural environment.
Leixlip is a beautiful town located just 20 km west of Dublin, making it a convenient and charming place to stay. It is known for its tranquility, abundant green spaces, and picturesque surroundings. Being close to Dublin allows for excursions and visits to the capital city.
In both locations, students are accommodated in excellent Irish host families who provide full board. These families are eager to welcome students from other nationalities and engage in cultural exchange. Classes take place in a local school with facilities available for students, taught by native and qualified teachers who emphasize improving oral skills and language comprehension.
Location: Belmullet and Leixlip
Language: English
Accommodation: Homestay
Ages: 10 to 17 years old
Dates: July and August