DO YOU WANT TO LEARN ENGLISH?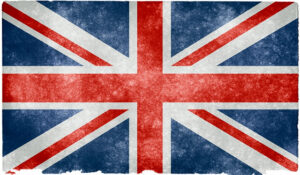 In an increasingly interconnected world, mastery of English has become an essential skill. At our academy, we offer a comprehensive English language learning program, ranging from basic to advanced levels. Our focus is on developing fundamental language skills: listening comprehension, speaking, reading, and writing.
Objectives: to progressively achieve higher levels of language proficiency, following a teaching plan with in-person classes in small groups (65 or 100 hours per course).
Preparation for official exams, encouraged but optional.